Limited Time Offer!
LEARN ENGLISH FAST WITH THE VIP CLUB MEMBERSHIP LIMITED TIME ACCESS FOR
ONLY $1
Get bi-weekly advanced video and audio English lessons and access to our exclusive VIP community forum.
VIP Above The Fold Sales
You can listen to the course from your phone or tablet or MP3 player. Just log in to your account with any device or download mp3's and mp4's.
Fast learners start speaking better English only a week into the program. Spend an hour a day for maximum results.
If you understand English, but struggle speaking yourself, then this course is for you. In addition to improving your speaking, the program will also improve your grammar and vocabulary.
100% mobile friendly. Learn anywhere.
Cancel anytime. No questions asked.

After the 10 day period you can continue learning English for only $37/month. Cheaper and much more effective than any offline course you can find.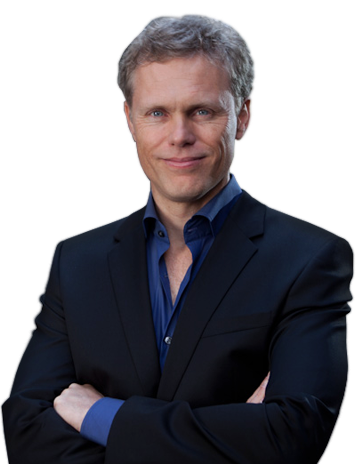 Learn anywhere 100% mobile friendly