Here, finally, is part 2 of the Tony and Frank video lesson.  I hope you enjoy this video technique.  Please leave a comment 🙂
Download The Text, Click The Red Folder: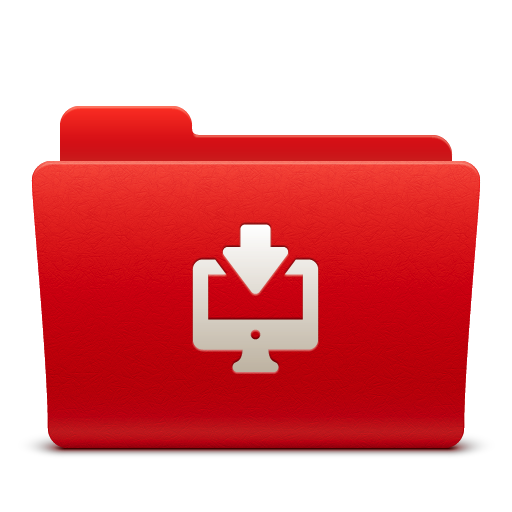 Try my advanced VIP Program for $1.  Click to learn more:

I hope you enjoyed this Video Newsletter!
Have a great day!
Please leave a comment below 🙂