Here is part 1 of my video lesson for Tony Robbins, Frank Kern, and John Reece discussing success:
Download The Text For This Video Lesson, Click The Red Folder: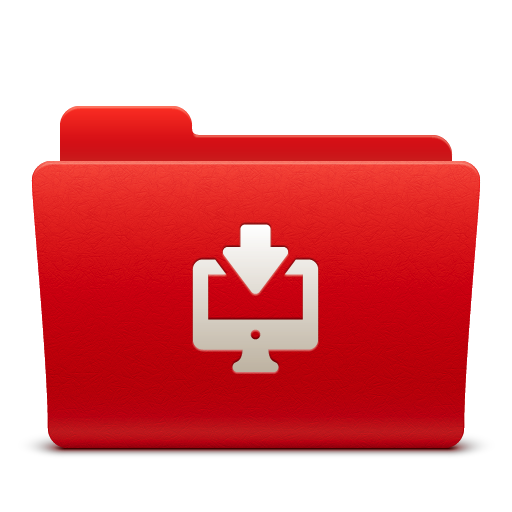 Try my advanced VIP Program for $1.  Click to learn more:

I hope you enjoyed this Video Newsletter!
Have a great day!
You can also watch the original video from Tony at:
https://tonyrobbinstraining.com/320/interview-with-frank-kern-and-john-reese/